Empathetic support for expectant mothers
Pregnancy is undoubtedly a life-changing event. Besides all the feelings of happiness and joy, there is an increased risk of a shift in mentality towards uncertainty, anxiety, and even depression. With targeted exercises, mamly helps to reduce insecurities and contributes to a holistic mindful lifestyle. After an initial query of the user's current mental state via questionnaire, the app offers various modules that impart knowledge and train mindfulness.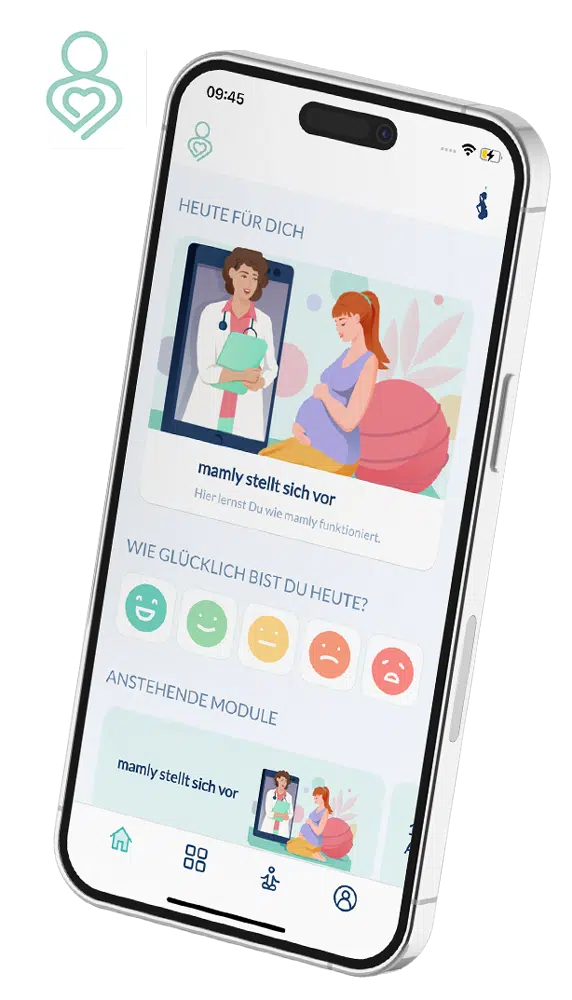 Because of its impact on the wellbeing of prospective mothers, mamly is a regulated product. The app qualifies as a class I medical device according to the Medical Device Regulation (MDR). Therefore, we had to stick to the regulatory requirements while developing the app. In order for the app to be reimbursed by the largest public health insurance company in Germany, TK (Techniker Krankenkasse), we also had to meet particularly high data security requirements. Working on regulated health apps and making sure that user data is safe is part of our core expertise at QuickBird Medical. Yet, every project is different and we were highly aware of our responsibility in building this product.
The goal was to build an app that truly helps mothers-to-be with their problems. We put a lot of focus on making mamly an application that users love to use every day. Our ISO 13485 certified quality management was used to develop the medical app in an agile manner. Additionally, we made sure that mamly is GDPR-compliant, enforced various security standards and underwent a Pen-Test before successfully releasing the application to the market.
Intensive testing and quality assurance during development have resulted in a product that is extremely robust without sacrificing a modern and intuitive design. We are particularly pleased with the feedback we received from the CEO Anna-Lena Hudalla: "Together with QuickBird, we developed the software for the mamly app and also had it certified as a medical device. The app turned out great and was rated excellent in the security pen test. QuickBird Medical […] has proven to be a reliable partner throughout the project – mamly is now going live ahead of schedule!"
Android and iOS Experience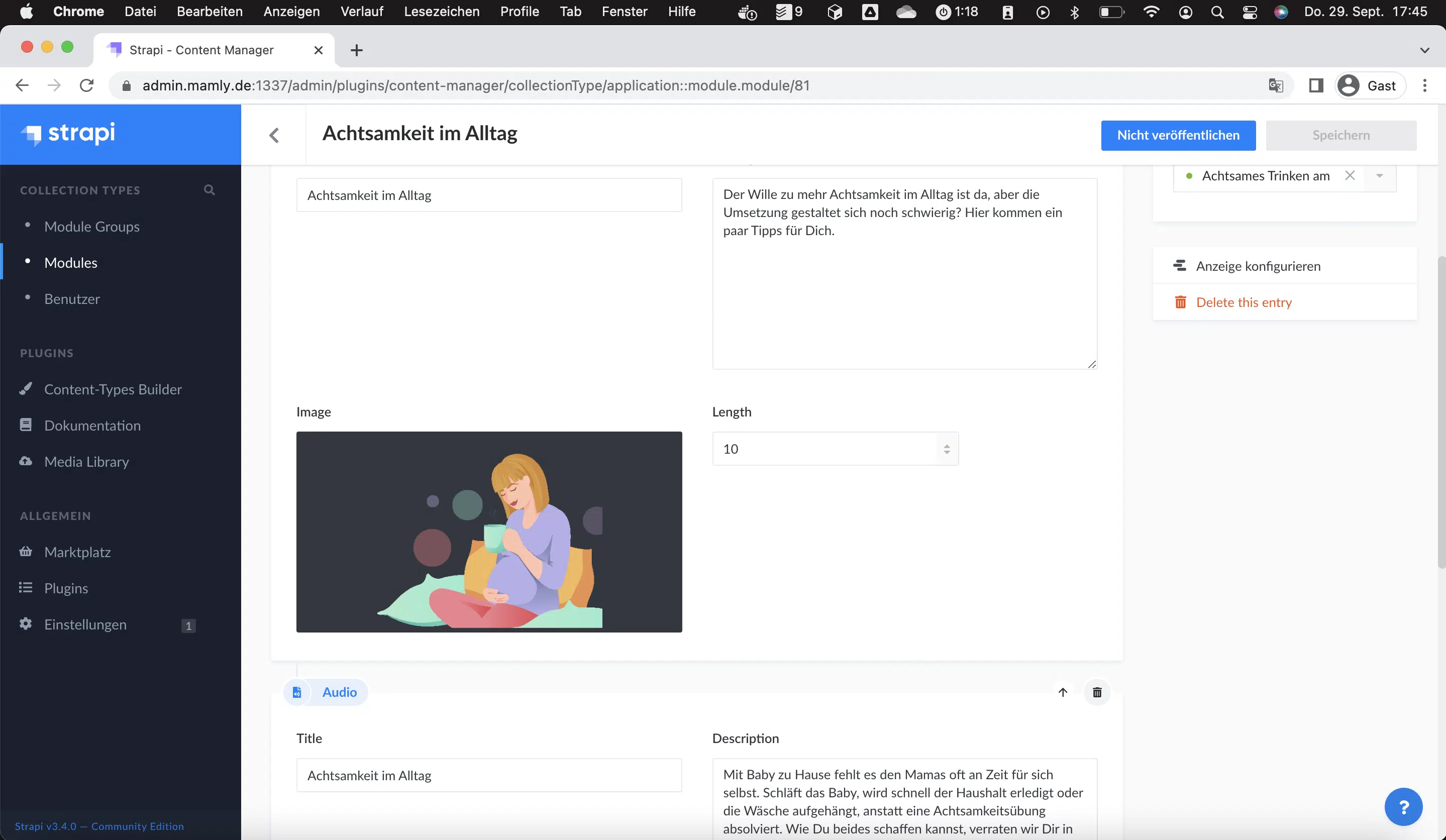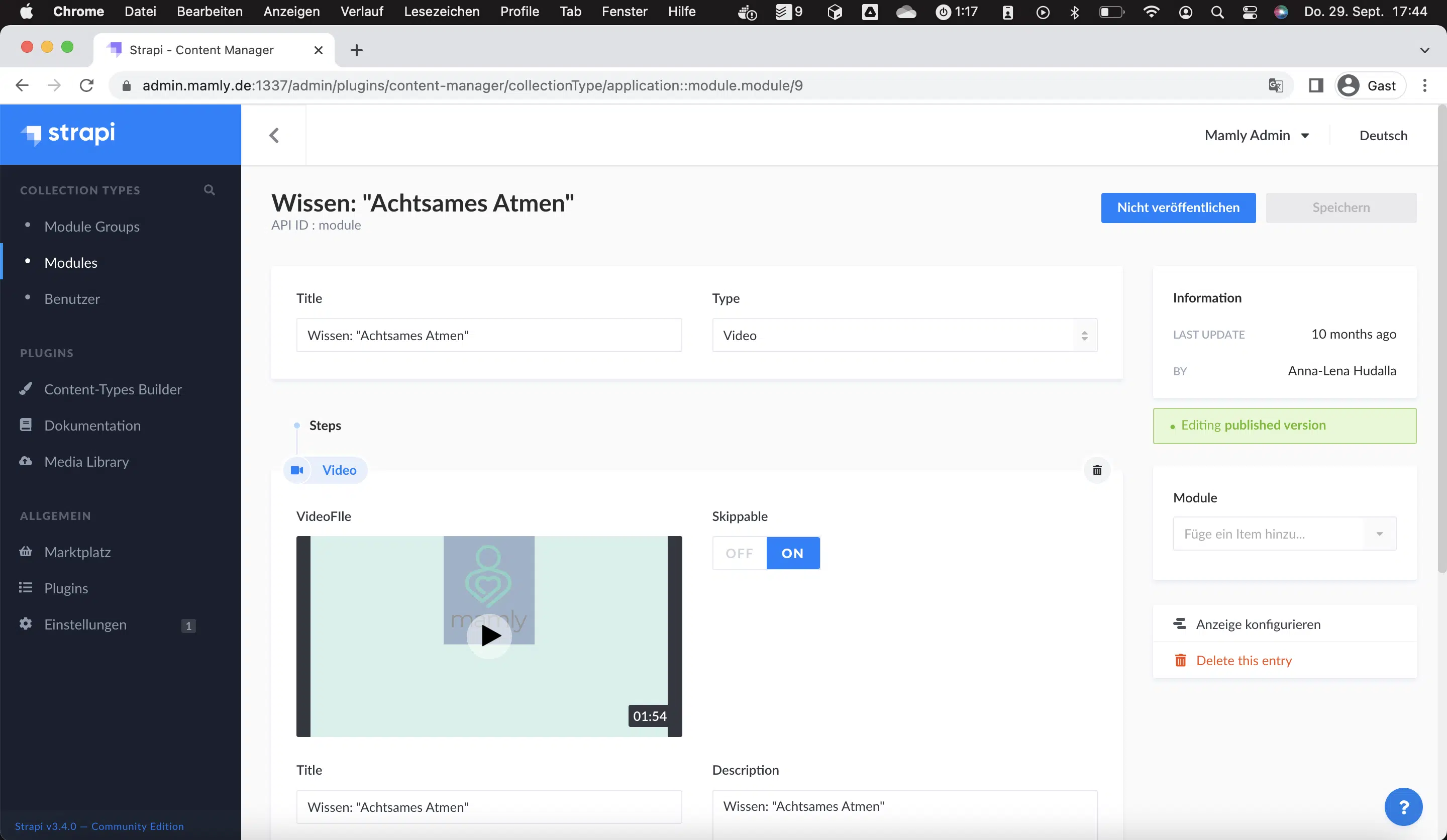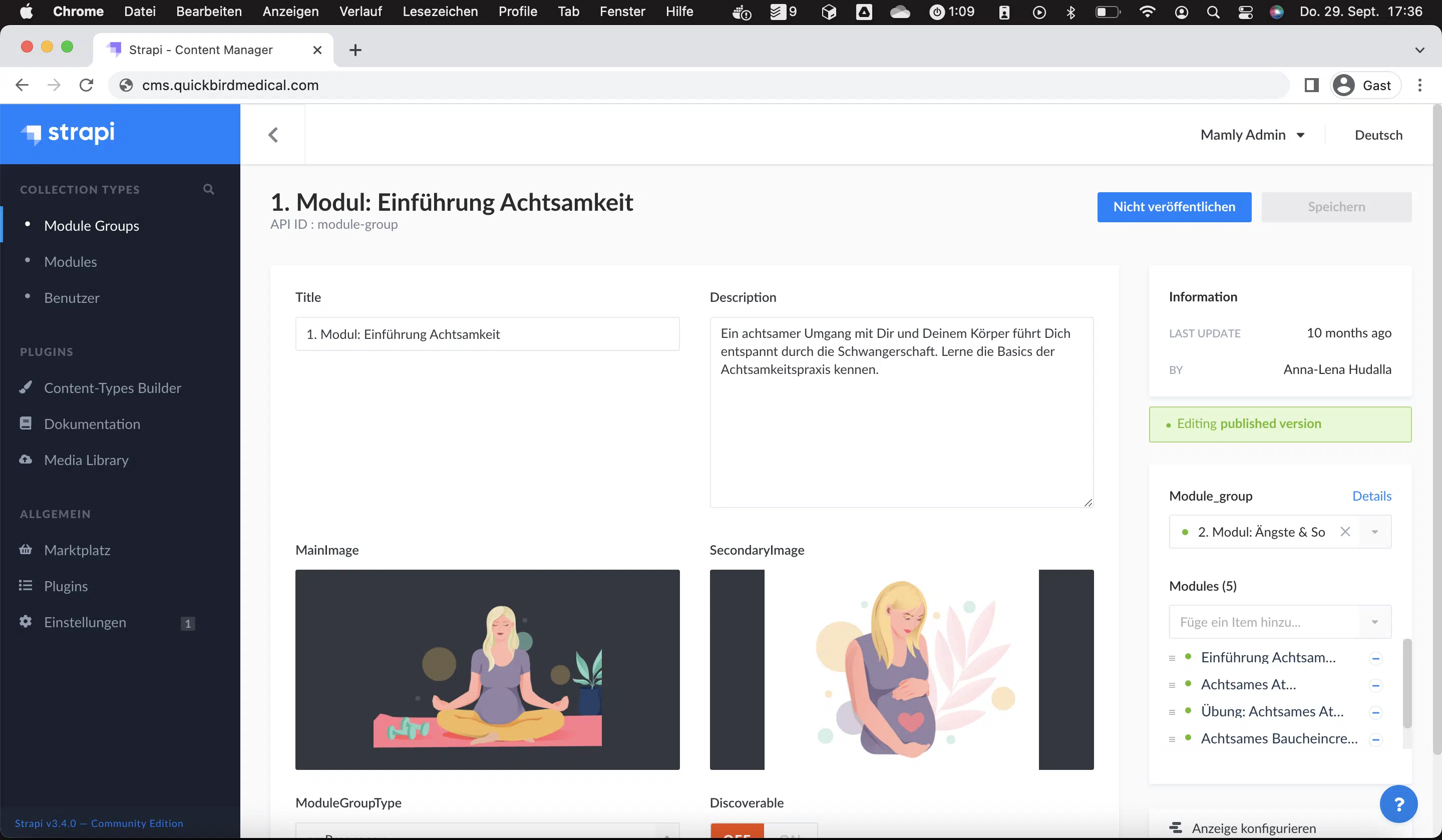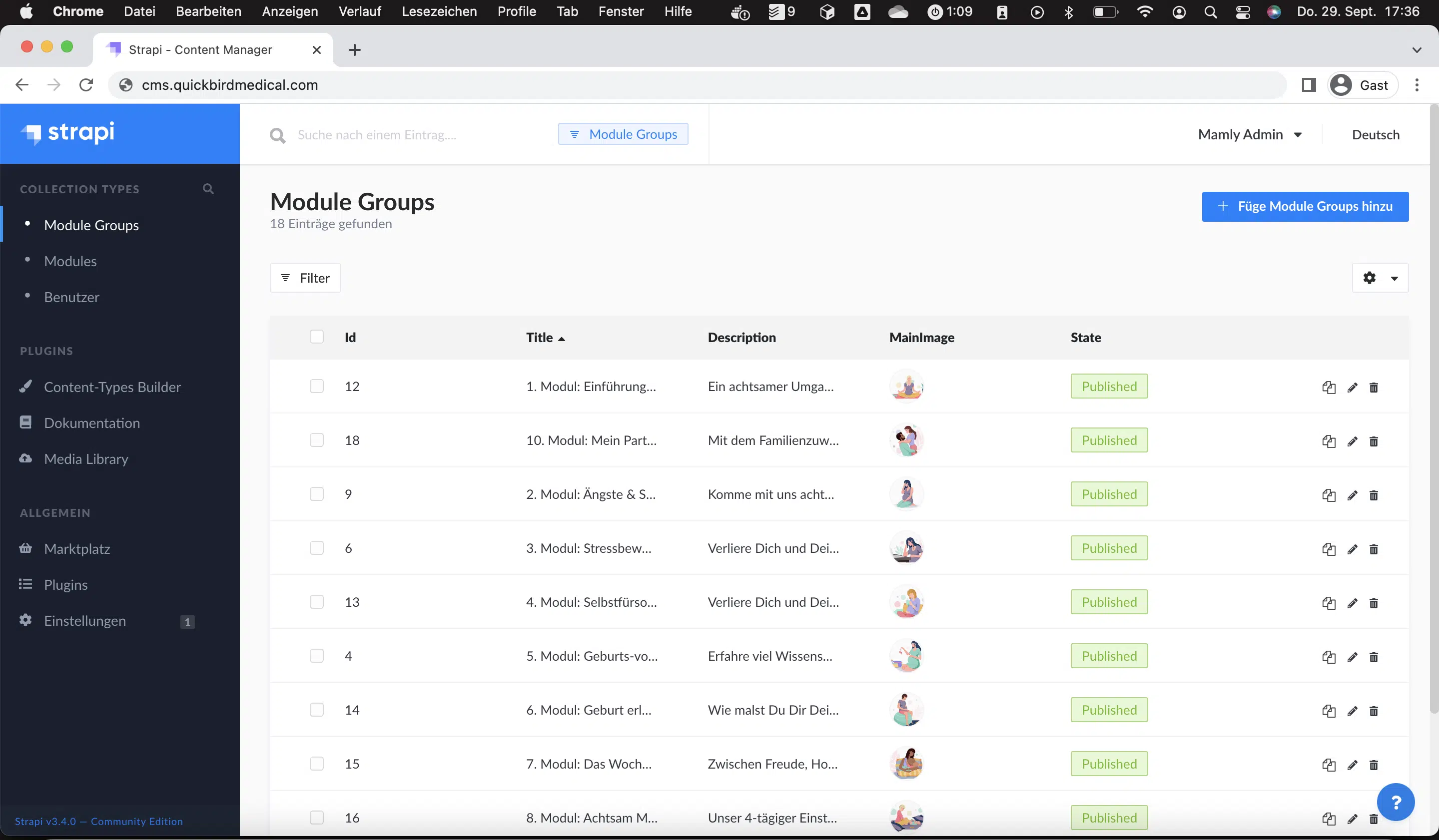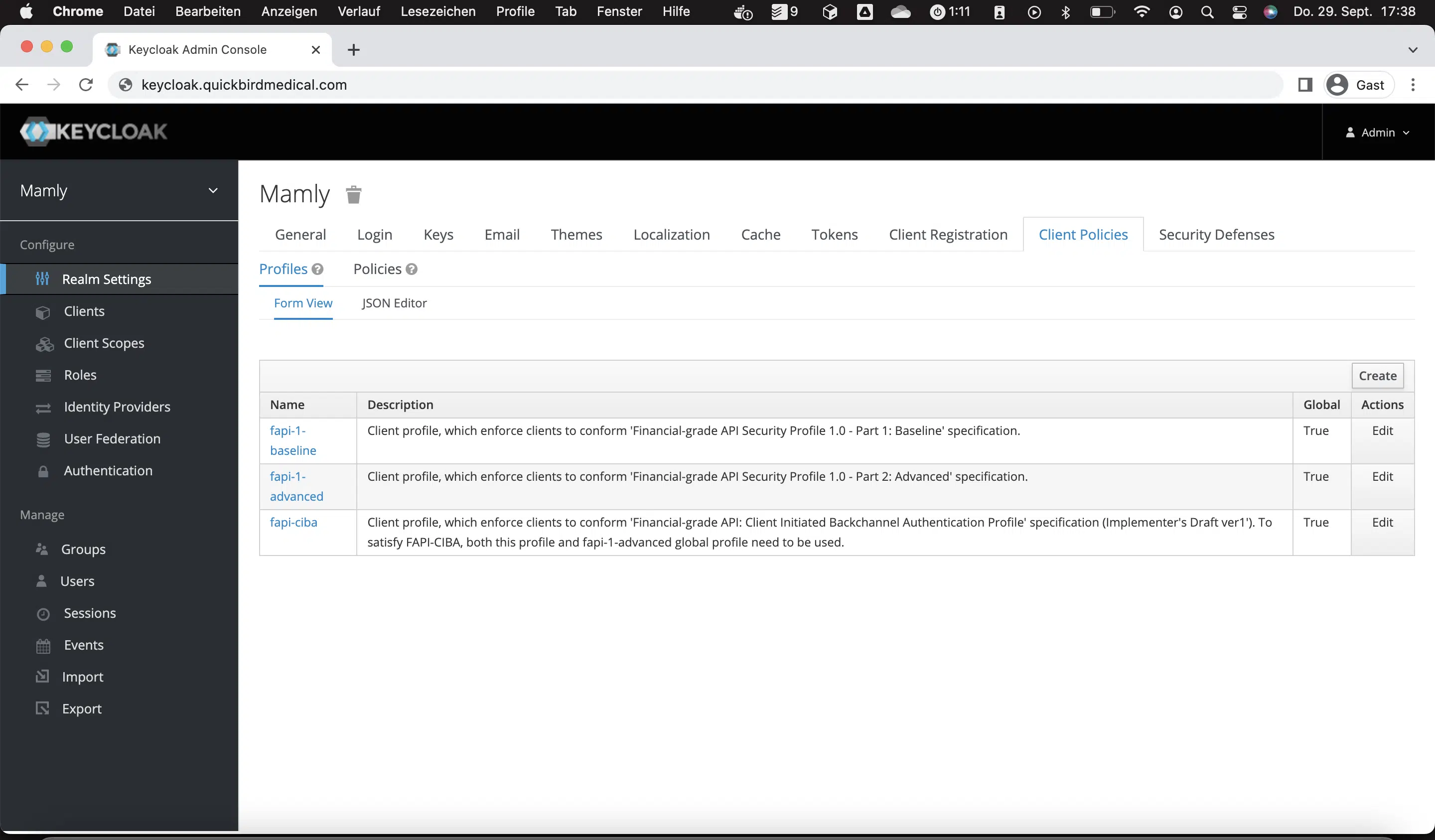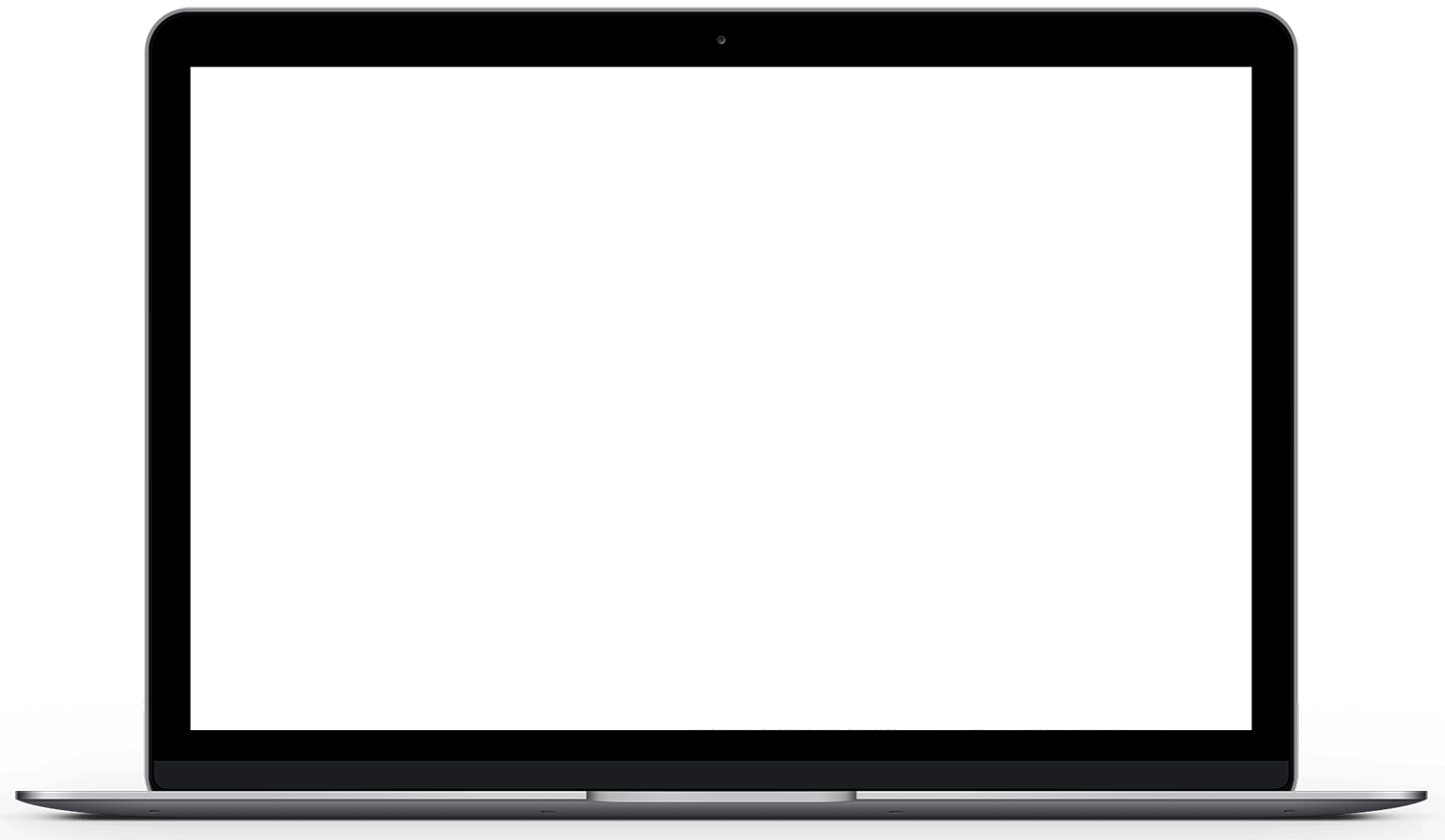 mamly is also constantly being further developed and supplemented with additional functions and modules by QuickBird Studios. We are pleased with the continued smooth collaboration with our client on this project and proud of every expectant mother we were able to help feel a little more relaxed and happy.