Below you can find a selection of apps that we have developed for our customers so far. Our projects range from mobile apps to web applications, including their backend components.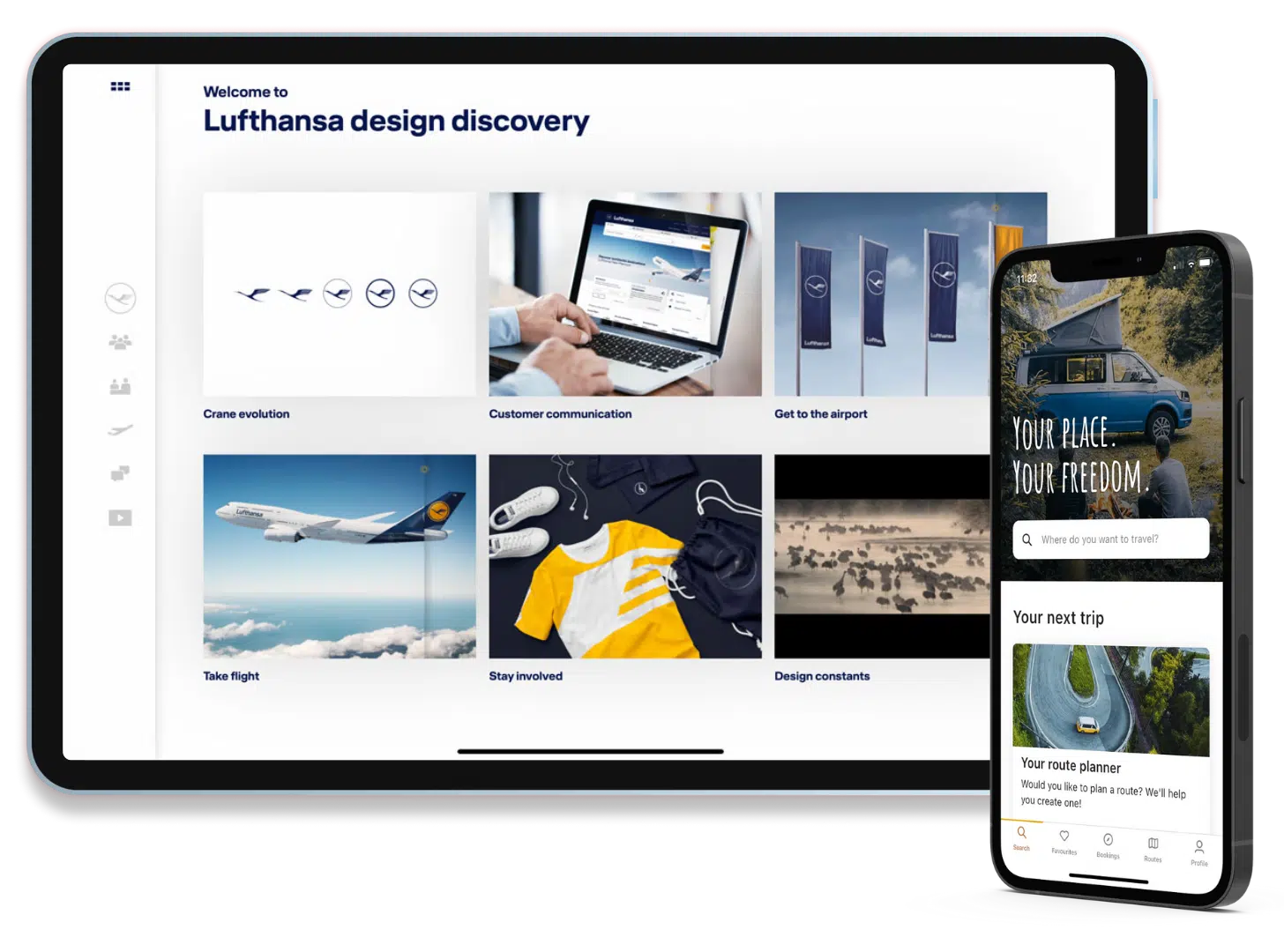 Overview of Selected Apps

Lufthansa Experience
Bringing a Corporate
Identity to New Life
In efforts to rebrand and redesign its corporate identity, Lufthansa adopted a new logo and corporate design in early 2018. The Lufthansa Experience app for iPad includes a range of engaging animations that brings the new Lufthansa CI to life beyond the logo, allowing users to explore the new clothing and interior design of the airplanes.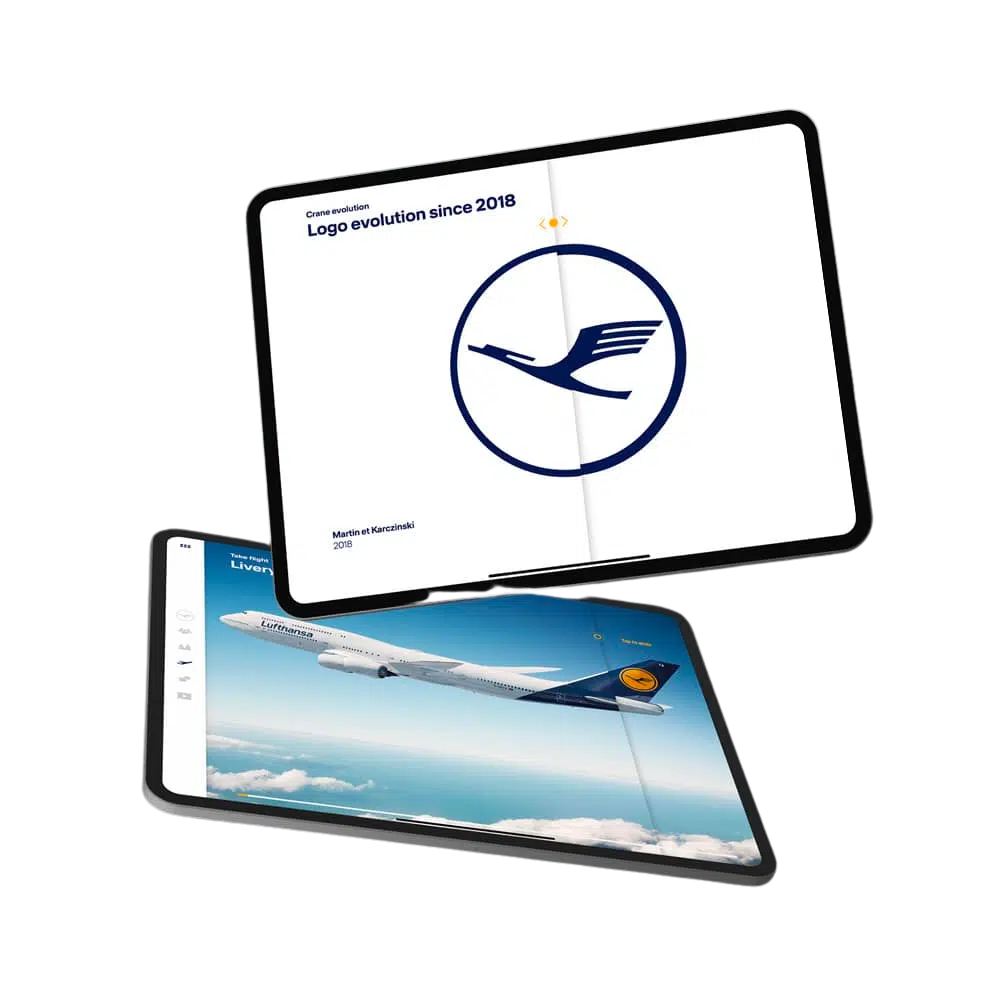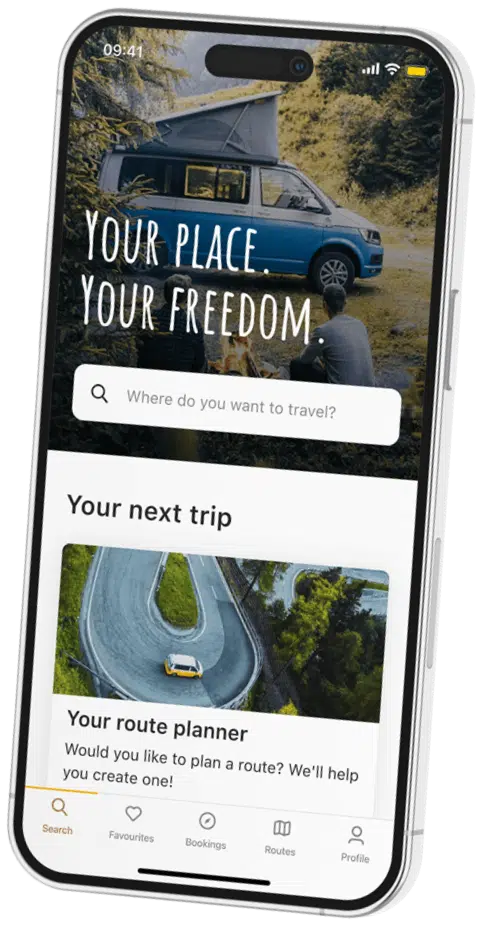 roadsurfer spots
The most used camping app in the store
The app gives access to beautiful, unusual and remote places to stay overnight – always sustainable and individually selected. It has hundreds of thousands of active users, and numbers continue to grow as the app ranks in the app charts.

mamly
Empathetic support for expectant mothers
With targeted exercises, mamly helps to reduce insecurities and contributes to a holistic mindful lifestyle. After an initial query of the user's current mental state via questionnaire, the app offers various modules that impart knowledge and train mindfulness.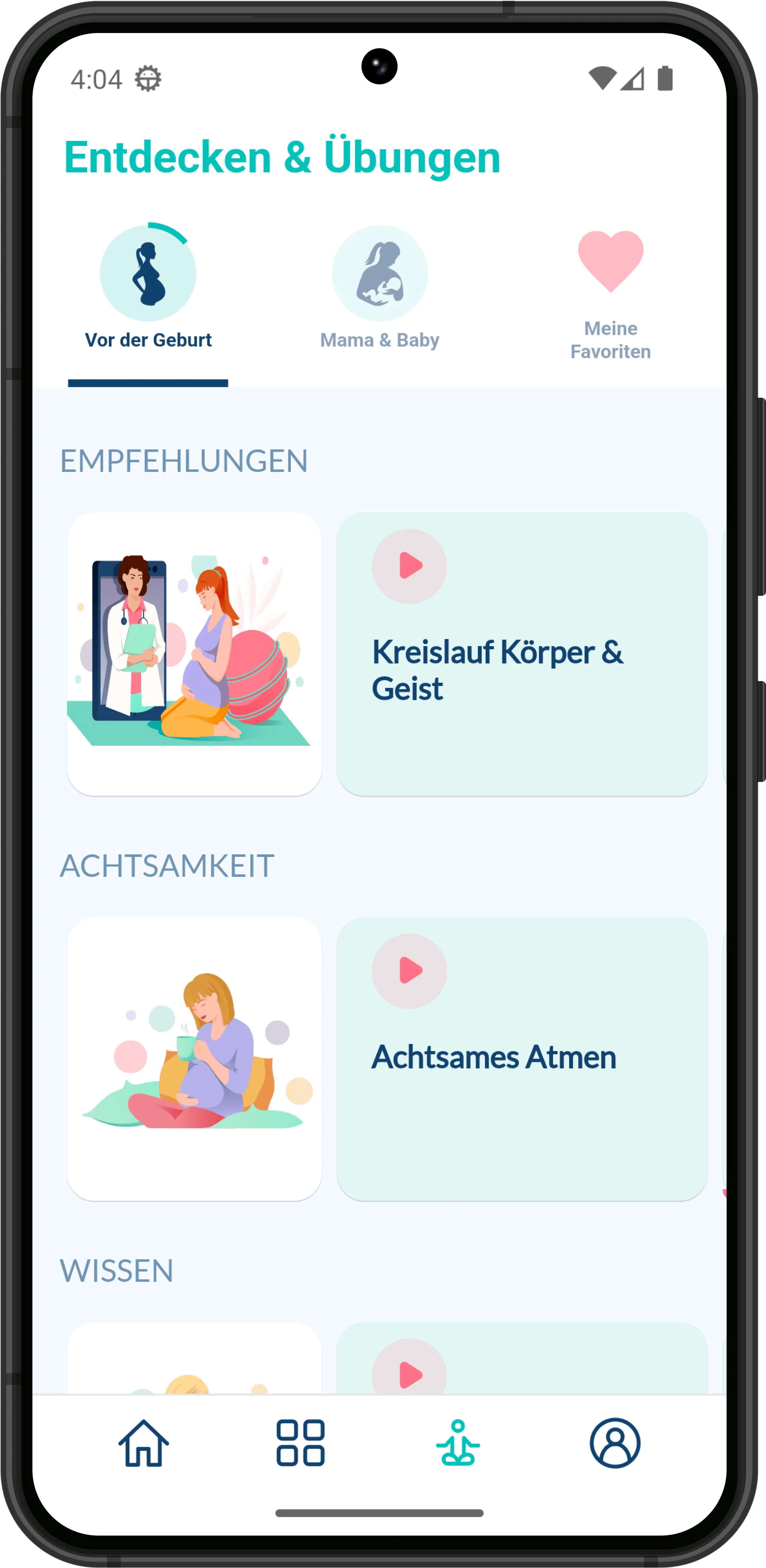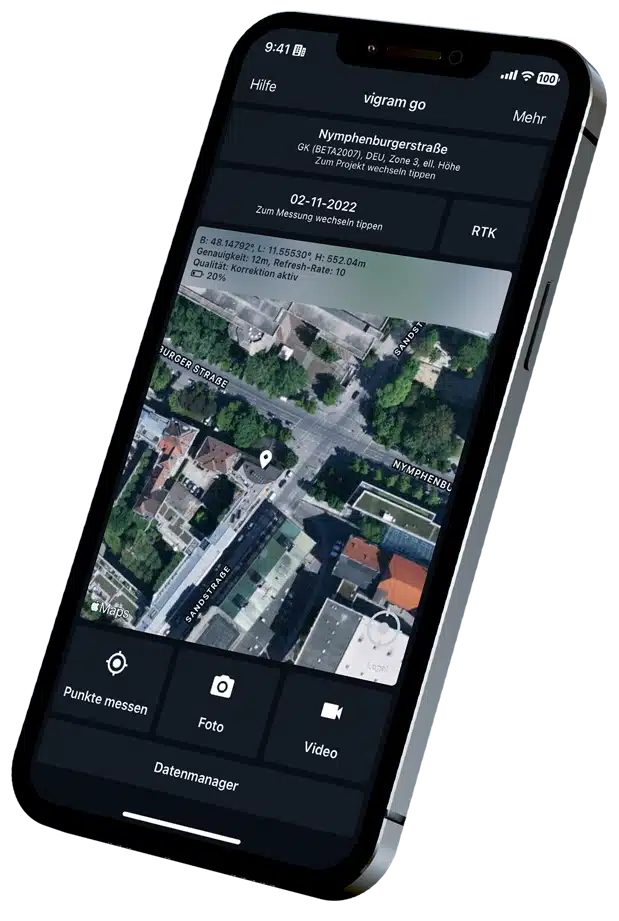 vigram go
Measurement straight from your pocket
vigram go is the first app that manages to perform super precise 3D-measurements on a smartphone. The app makes construction documentation easier, quicker and more affordable than ever.

module.org
Digital study partner through and beyond studies
Module.org helps students manage their studies and reach their study goals. With the app, students always know their grade averages, which subjects they need to take, and they have an easier time finding a Master program that excites them.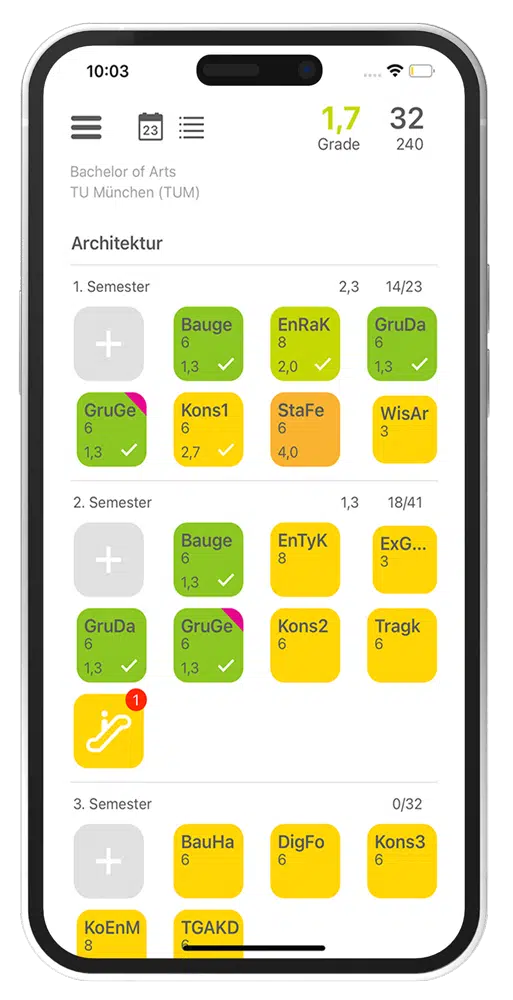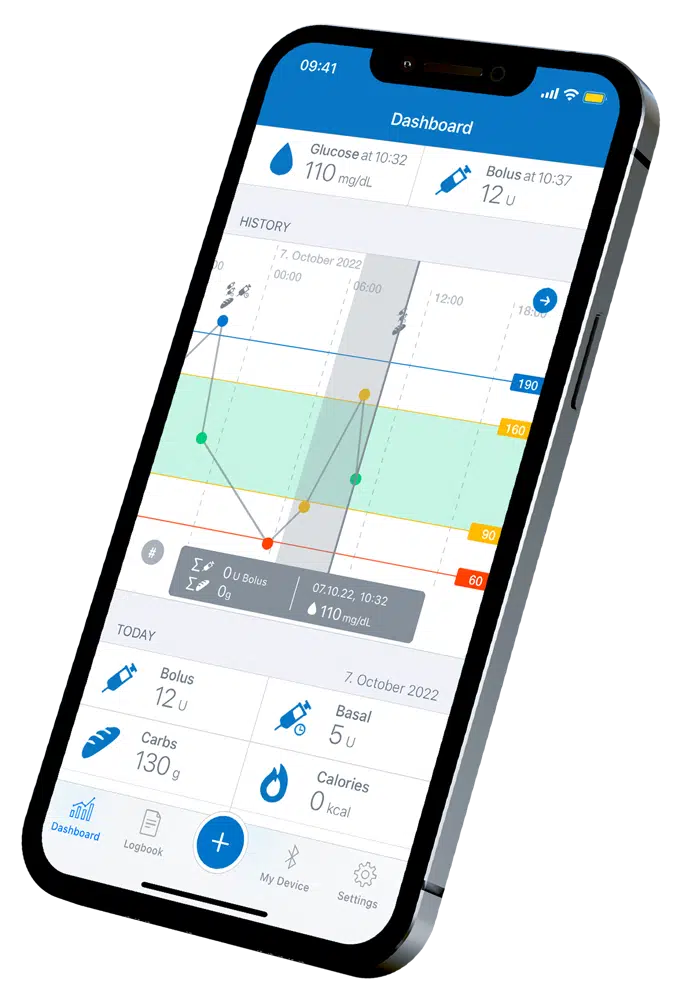 Neptun Diabetes Management
A new approach to diabetes management
Diabetes patients can now track their data right on their smartphones. From blood sugar levels and insulin injections to fitness data, the iOS app takes the place of manual note-keeping and synchronizes automatically with Accu-Chek® glucose tracking devices and insulin injection pens for easy, stress-free tracking.